General Painting
We have developed and mastered our craft for over 20 years and have successful experience in the commercial and industrial sector. We are fully equipped and capable of handling all general painting needs in almost any interior or exterior environment. Whether we are working on new construction projects, or maintenance and renovation projects, we ensure the highest quality finishes and satisfaction is guaranteed to the last detail.
Some of Our Projects:
The Nest: 1324 N. Broad St.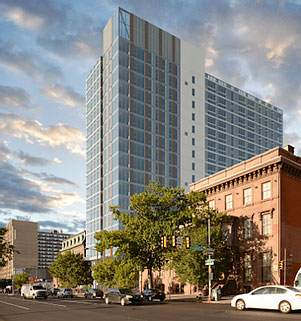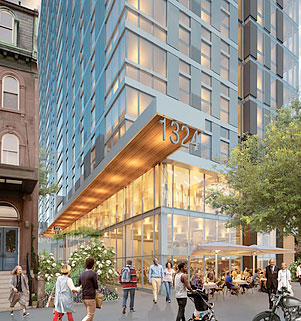 The Church of Jesus Christ of Latter-day Saints Temple in Philadelphia