Epoxy Flooring Systems
We use only the highest quality 100% solids epoxy floor coatings that are extremely durable and meant to hold up in high traffic areas. Our system provides you with a protective and decorative seamless floor that is abrasion and chemical resistant, easy to clean and maintain, and will help you comply with all industry requirements.
EMR Warehouse: Camden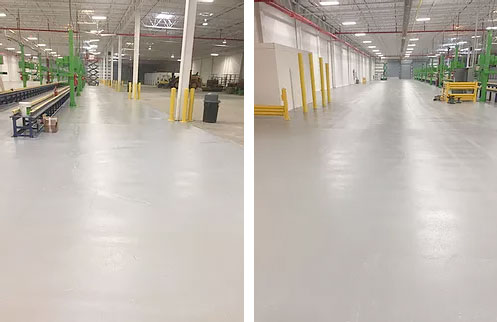 Infinity LTL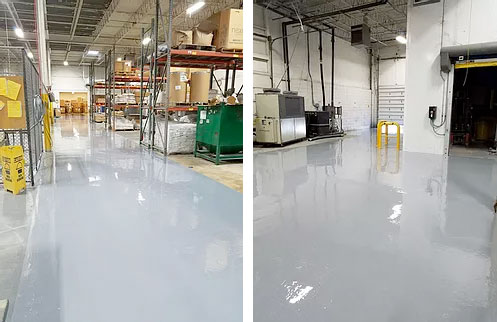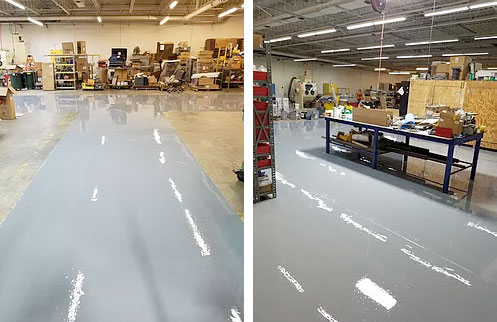 Where to use
Ideal for all industrial, commercial, manufacturing and warehousing facilities, educational facilities, restaurants, malls, retail spaces, healthcare facilities, pharmaceutical plants, veterinary facilities, laboratories and more.